Most asset trackers need to be charged every 15 hours.
Infinitracker lasts 15 years.
Infinitracker is the ultimate set-it-and-forget-it asset tracker. Tie it onto a pallet or bolt it onto a vehicle or container and that asset becomes a data collection gateway anytime, anywhere.


3 Years of Asset Tracking for $299.
We use GPS and 5G to track your assets everywhere. Name any country on earth and Infinitracker will work there.
Tests have shown that Infinitracker can operate for more than 25 years. We say 15 to be safe. But it's long no matter how you swing it.
Infinitracker monitors location, speed, and temperature so you'll not only know where your stuff is but whether it's going to arrive in one piece.
Does your operation use lots of Bluetooth-enabled IoT devices? If so, you can use Infinitracker as a gateway to relay data from these devices to the cloud.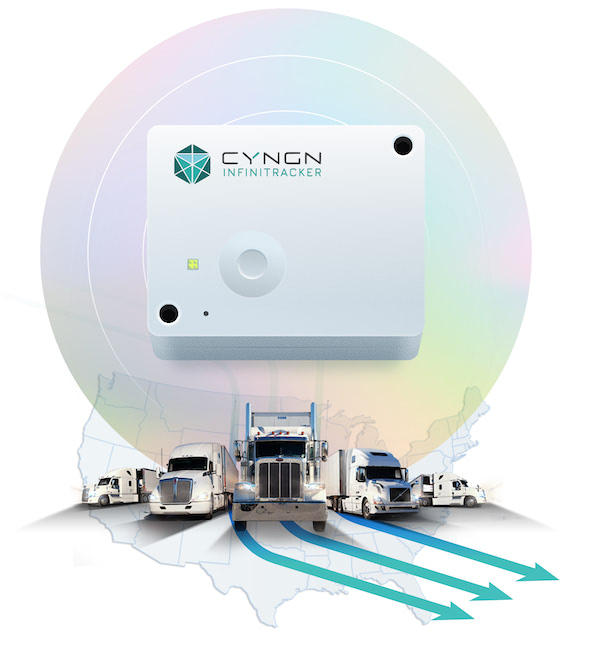 Infinitracker Attaches Easily
Attach Infinitracker to your asset using a zip tie or screw — and you're done.
Uses an International Sim Card
As the asset moves, data is received, stored, and transmitted via the Cloud.
Multiple Sensors + Bluetooth
Collected data includes speed, location, direction, and temperature. Bluetooth integration enables the collection of data from other IoT devices.
Users can access data analytics either through our Infinitracker web portal or integrate it with other asset management systems via API.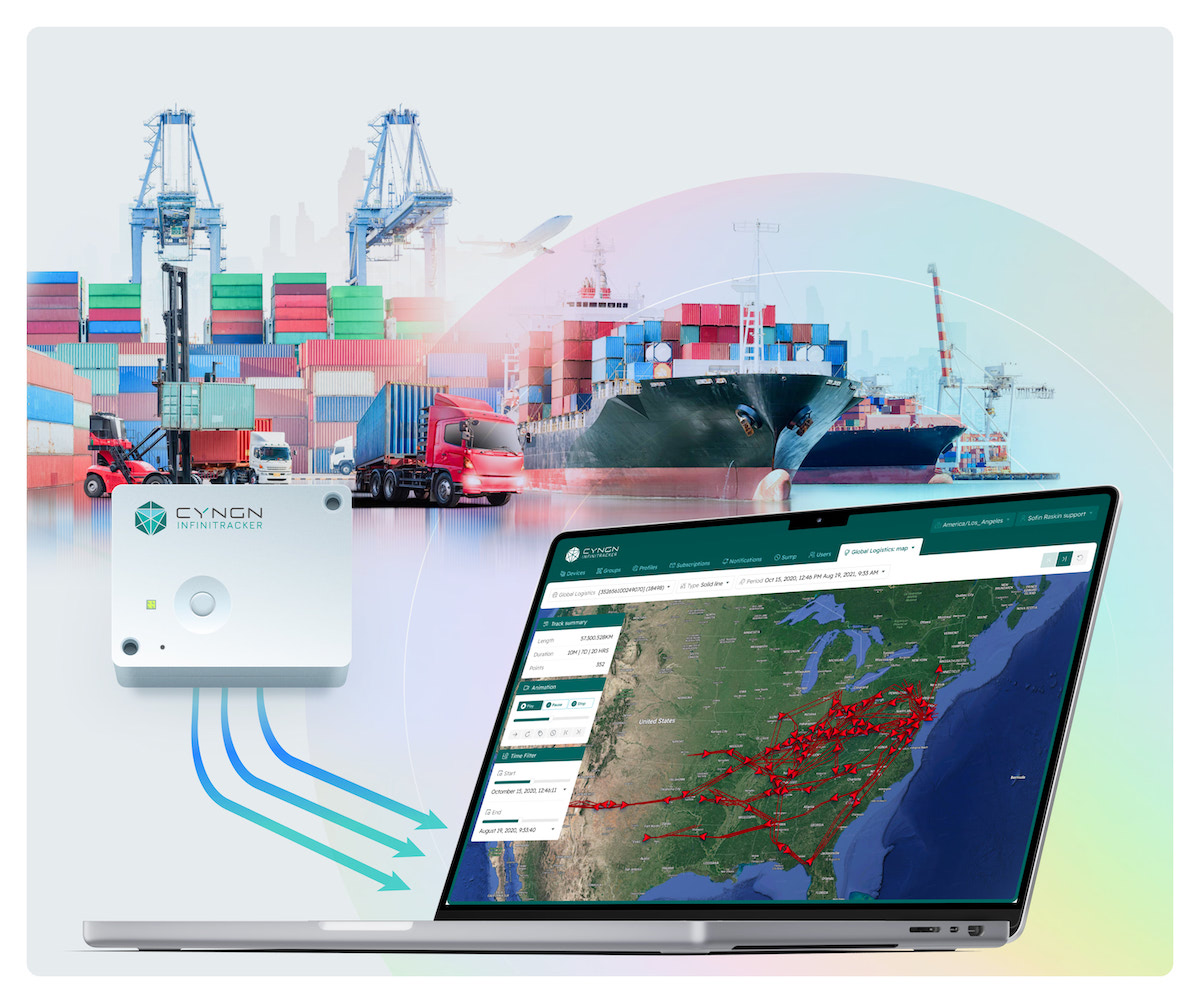 Go beyond Location Tracking with Multiple Sensors & Multiple Insights.
Infinitracker's built-in thermometer means that your goods will maintain the proper temperature in transit. This is essential for a variety of goods including food, medicine, and chemicals.
Infinitracker's accelerometer will tell you how fast your assets are moving. Use this feature to ensure your drivers are operating your vehicle assets safely and goods are being moved with care.
Infinitracker can bridge to any Bluetooth-enabled IoT device, relaying hard-to-access information to a central hub. From pulling data off of rooftop sensors to tracking employee keycards, the applications for this capability are really endless and can be customized to the needs of your organization.
Frequently Asked Questions
Does the battery really last 15 years?
Yes! Battery life depends on a variety of factors such as how many additional sensors you connect the device to and how often you opt to send data to the cloud. With minimal usage, Infinitracker could actually last up to 25 but we say 15 just to be safe.
Infinitracker requires a subscription to operate. The $299 purchase price covers the first 3 years of use. After which, we charge $10 per month.
Does Infinitracker work in XYZ country?
Infinitracker uses an international SIM card to transmit data wherever on earth there is a cellular connection. This means that Infinitracker will reliably operate in nearly every country.
Does Infinitracker work in the middle of the Ocean?
Infinitracker does two things: record location data and transmit that data to the cloud. In off-the-grid locations, like the ocean, Infintracker will continue to record but it won't be able to transmit until a cellular connection is restored. As soon as the ship gets to port, however, you'll know it immediately.
Most organizations use a variety of bluetooth-enabled devices to manage and monitor their assets. By using Infinitracker as an IoT gateway, you can transmit information from those sensors to your dashboards.
What kind of Iot Sensors does Infinitracker Connect to?
All of them. However, some configuration work on our side may be required if you have a very niche sensor or use case.